Most Effective Marketing Strategies - Using Keywords in Your Campaigns
Marketing is a broad term that describes any activity or campaign designed to increase awareness of your business, product, or service. It can be used for many purposes, such as to attract new customers, increase sales and profits, generate leads, or establish credibility. Marketing strategies must be carefully planned in order to achieve these goals effectively. This article will teach you how to use keywords in your marketing campaigns so that you get the best results possible!
What are keywords and why are they used?
Keywords are words or phrases that people use to search for information online. Keywords can be used in digital marketing campaigns, website content, social media posts, website meta descriptions, digital ads and website tags. When you search for something on Google or another search engine it's called keyword research because you're using keywords as a way to find the information that you want. Keyword research is one of the most important parts of your digital marketing strategy because it helps you understand what people are looking for so that you can target them with relevant content when they arrive at your site or social media page.
Keywords are important for the following people:
Customers. Customers use keywords to find what they need. This can be a product or service on a website, information about something in a brochure, etc.
Search engines (Google). Search engines use keywords to index content on websites and make it easier for people to find that content.
Advertisers (Google AdWords). Advertisers use keywords as part of their paid search campaigns with Google Ads so that they can reach customers when they're searching online. Especially, if those customers are looking for things related specifically to their product or service!
Marketers who work directly with brands/companies on their marketing campaigns/strategies because keyword research helps them understand which words and phrases potential customers might search in order to find out more information about what they do/what products they sell etc., how many searches per month each one gets. Meaning, better targeting across channels like YouTube videos so that you're reaching your audience where it's most likely for them to appear.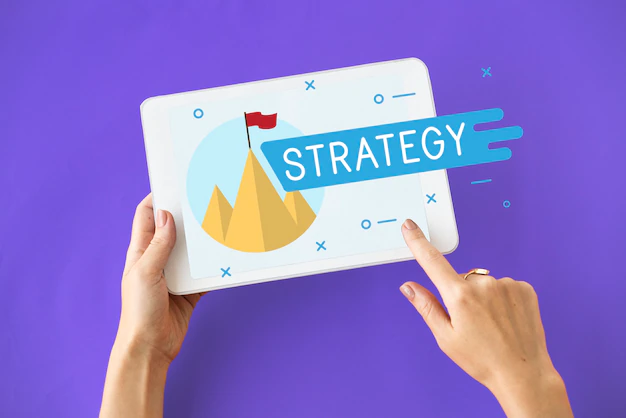 The importance of planning
It is important to plan your marketing campaign. Planning is the first part of the 4Ps (product, price, place, and promotion). It involves creating a strategy that will ensure your campaign will be successful. Planning is important for several reasons:
It ensures that you are efficient with your time and budget by not wasting money on ineffective strategies.
It allows you to have greater control over what happens with your campaign. You can make adjustments as needed instead of being forced into them later in the process when it is too late to do anything about it.
Keywords in website content
Keywords are the words and phrases that people use to search for products, services, and information. They are used by customers not only to find your business but also to locate products with similar specifications and features. They help search engines like Google understand what it is about your website that users might be looking for. Keywords should be relevant to your business and products, as well as being used throughout your website pages so that visitors can easily find what they're looking for when they do a web search using the same keywords you've been targeting in your campaigns.
Keywords are words and phrases that users search for on Google, Yahoo,
Bing
and other search engines when they're looking for the services your business provides. As a business owner or marketing manager, you want to use keywords in your campaigns because they let people find your business in search results. That way, you can attract potential customers who might become new clients or repeat customers. Keywords also help identify the most relevant topics of interest to readers who visit your website.
Keywords in website meta description
Meta description is a snippet of text that describes a web page. This snippet appears in search results and social media content, so it's important to use keywords in this area as well. The meta description should be no longer than 160 characters. If you go over this limit, Google will return an error message when people search for your site and/or show them an excerpt from your page instead of the full meta description text.
It's also important to keep in mind what kind of content visitors will see when they click through on one of those results (e.g., whether they land on a blog post or a landing page). If the content is different than what was displayed in Google's SERP (search engine results page), there could be confusion over where exactly people are being brought to once they click on one of these links—and that could lead them away from your website altogether!
Keywords in social media posts and hashtags
Social media posts are an important part of any marketing strategy, especially if you're using hashtags. Hashtags are a great way to get your business noticed in the digital world and help you reach a wider audience. Using them in tweets or on Instagram allows followers to see what other people are saying about your brand, product, or service. They can also bring awareness to important issues or events related to your niche market. Meaning, more potential customers for you! But how do you know which words will make sense for your company? That's where keyword research comes into play.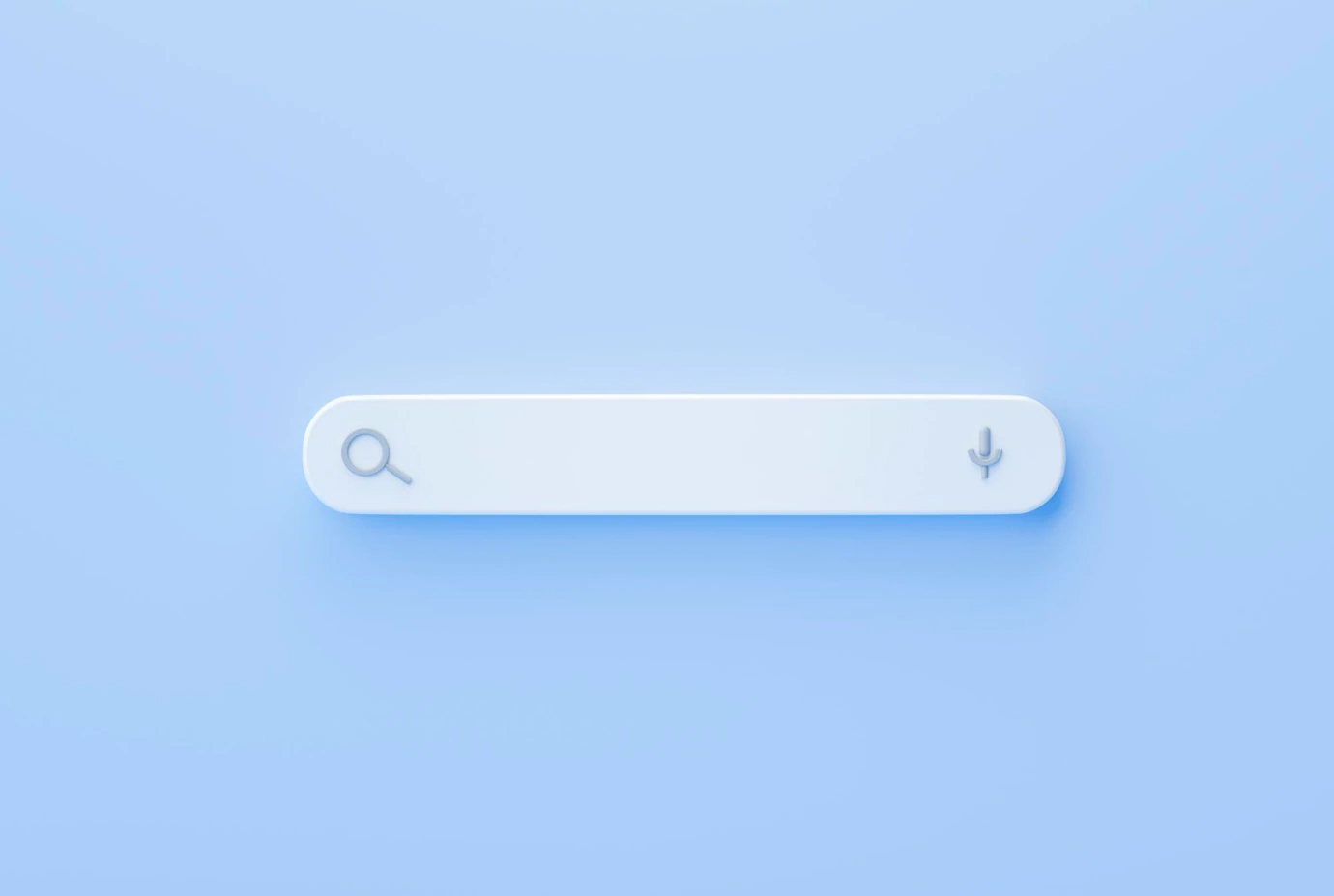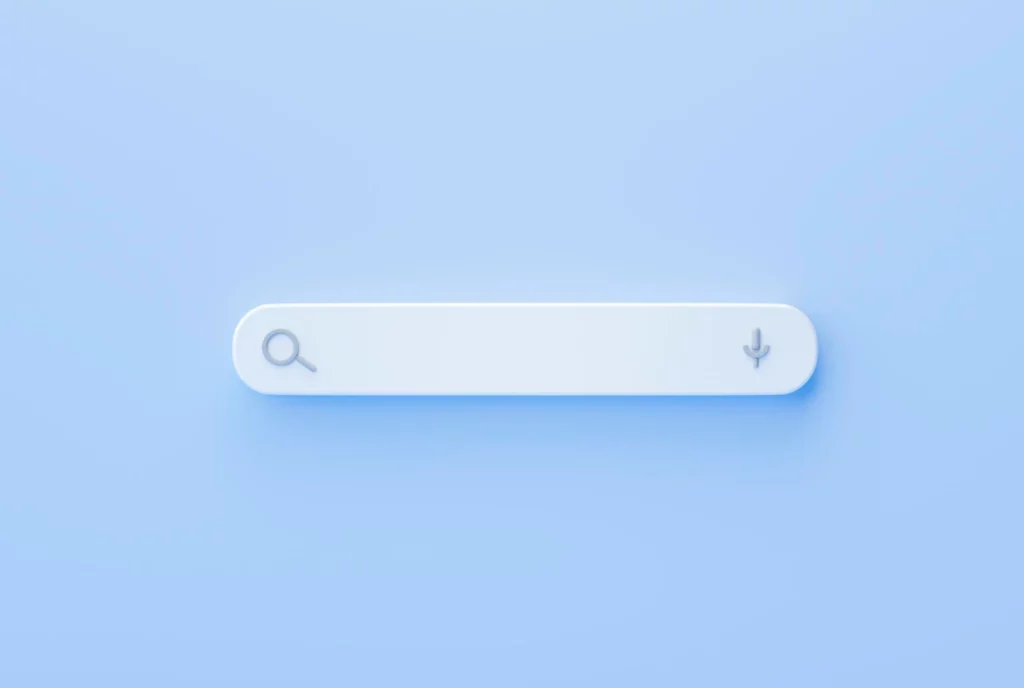 In digital ads, keywords are extremely important. They help advertisers ensure that their campaigns reach the right people, and they provide valuable tracking data about ad performance. When you're creating a digital ad campaign, it's important to use relevant keywords in your ad copy so that your ads show up when relevant searches occur. Remember: if you don't include specific terms in your ads—such as "shoes," "new shoes," or "mens shoes"—your campaign will be seen by users who are searching for any type of shoe. However, if you add words like "men" or "women" into the mix (i.e., "men's shoes"), then those users will only see your ads when they search specifically for men's clothing items like suits or ties."
Blogs featuring keywords and tags
Blogs are a great way to share information about your business and help you to build trust with customers. Blog posts can be shared on social media, your website and other websites. It's important that the blog has accurate keywords so that people will be able to find it when they search for those keywords.
Where your customers will see your business
It is difficult to know exactly where your customers will see your business, but you will want to make sure that wherever it is, there are keywords included. Keywords are the words that people search for in order to find what they need online. These can be single words or phrases, and often include brand names as well. When someone uses a keyword search query on Google or Bing, those results appear on a SERP (Search Engine Result Page). The benefit of including these terms in your campaigns is that when someone searches for your product or service using one of these words, they'll see yours at the top of their list of results. This will increase visibility for both mobile and desktop users alike!
In conclusion, there is no real way to know for sure what your customers are looking for or how they will find you, but using keywords in your marketing campaigns can increase the chances of them finding you. You can use these strategies when creating online content, social media posts, or ads on platforms like
Facebook
and
Google Ads
.
Curious about the ins and outs of digital marketing?
Subscribe to our email newsletter for the latest digital marketing insights, and also make sure to
read our blogs
. See you next time!