What are the best free SEO tools?
SEO (Search Engine Optimization) is a crucial part of any website's success. It helps to make sure that your website is visible to search engines like Google and other popular search engines. To ensure that your website ranks higher in search engine results, you need to use the best SEO tools available.
Fortunately, there are many free SEO tools available online. They can help you optimize your website for better rankings on search engines. Also, they can help you identify keywords, analyze backlinks, and track your website's performance. With these free SEO tools, you can easily improve the visibility of your website and get more traffic from organic searches. There are many free SEO tools that are very useful in doing search engine optimization tasks efficiently. This article contains some of the most popular free SEO tools on the internet.
There are many free SEO tools that are very useful in doing search engine optimization tasks efficiently. With these tools, you can conduct keyword research, link-building, and competitor research. The following is a list of 10 free SEO software tools you should know about:
Google Analytics is a free web analytics service offered by Google that tracks and reports website traffic. It's one of the most popular options for looking at your website's performance, and it has been for years. Google Analytics shows you how well your website or app performs from the number of visitors to the amount of time they stay on each page. The data provided by Google Analytics will help you improve your user experience. Also, increase conversion rates, grow revenue, and drive more qualified leads by understanding:
Who is visiting? (demographics)
What pages are they viewing? (content)
How long do they stay on each page? (time on site)
Google Search Console (Google Webmaster Tools)
If you want to keep track of your site's SEO performance, the Google Search Console is one of the best free tools out there. You'll be able to view information like:
The number of indexed pages on your site
The most frequent crawl errors
Your search traffic history
The Keyword Planner is a tool that will help you find keywords related to your business, by analyzing your site's content and metadata. The tool provides a search volume for various related keywords and phrases, which can be filtered by country, language, or type of device used.

To use this tool, simply enter the URL of any web page in the text box on Google's homepage (www.google.com). You'll then see a list of suggested queries related to your site's content at the top of the page. These are called "related searches". Click on one of those queries if it seems relevant to your business or industry. So, it will bring up more information about that query in another window.
Free keyword research tool
Google Keyword Planner is a free keyword research tool that helps you find relevant keywords to optimize your website. It also provides suggestions for alternative keywords you can use. For example, if you enter the term "SEO tools," the tool will provide suggestions such as "SEO tools free" and "best SEO tools." The Google Keyword Planner is available across all major operating systems and browsers. For example, PCs, Macs, Chromebooks, tablets, and smartphones. Also, it can be accessed from inside the Google AdWords interface. You can also choose other options within this dropdown menu. It depends on whether you want to see search volumes by region or device type (desktop/tablet/mobile), among others.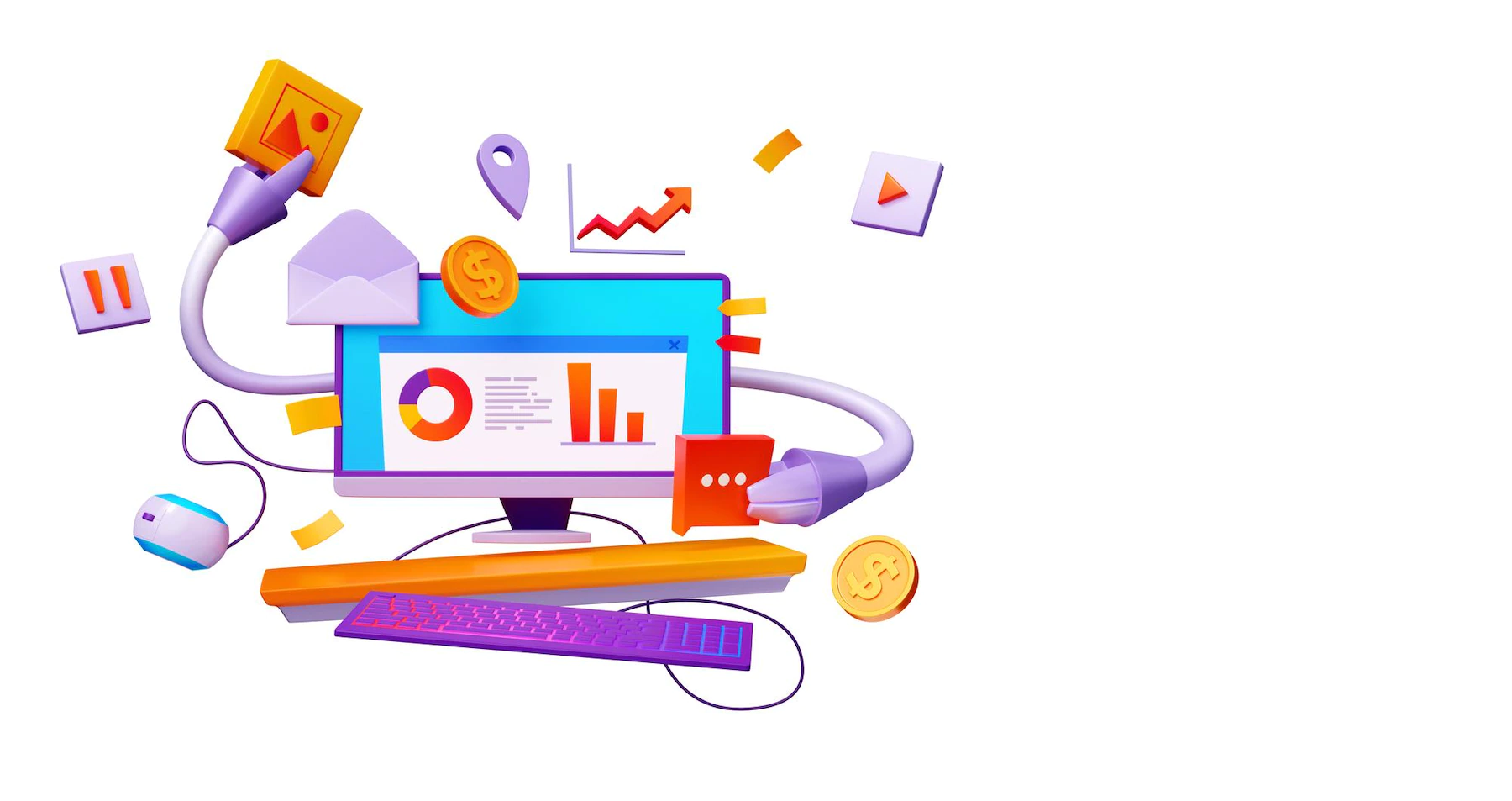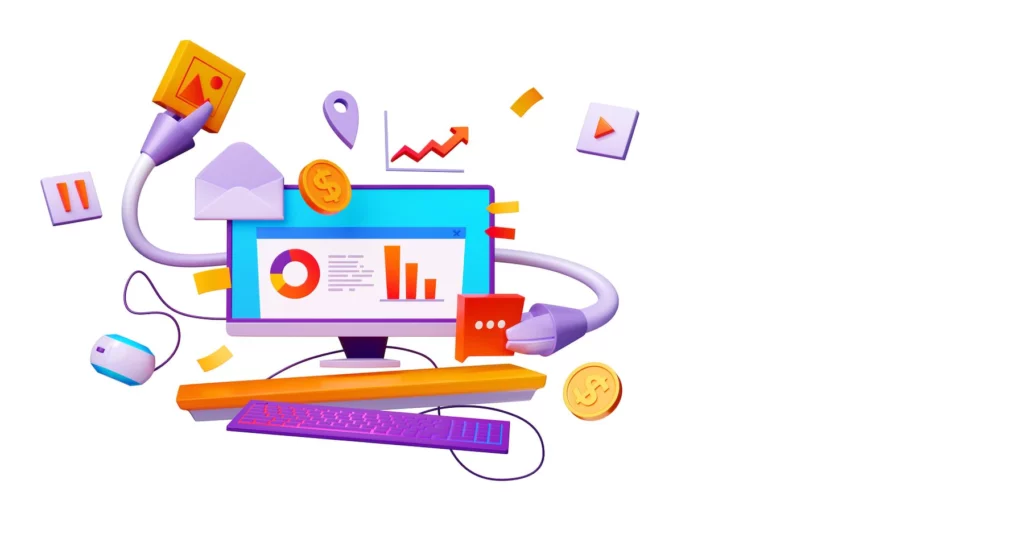 AlsoAsked is a keyword research tool that can help you find related keywords to your topic. It also helps you write better articles because it provides useful data about your content's performance in the SERPs. First, you should know what people are searching for, and how well your content ranks for those terms. Then, you'll be able to write more relevant posts that will get you more traffic.
Finally, AlsoAsked helps with finding new topics to write about. In other words, f a topic isn't already covered by another publication or blog post on the internet, then it would make sense for yours to cover it!
Answer the Public is a free tool that will help you find longtail keywords related to your niche. You can use it to find questions that people are asking about your niche, and then write content around those questions.
Keywords Everywhere is a Chrome extension that lets you see the search volume for any keyword in Google, Youtube, Bing and Amazon. So, this is a great tool to use if you're looking for keywords for your blog posts or product pages. Keywords Everywhere is free and easy to use.
Ahrefs is a big name in the SEO world and has many great features. Here is some features that you might need:
Link analysis: Ahrefs' link analysis tool helps you find the best-linking sites for your content and evaluate your backlink profile.
Site audits: Ahrefs offers a range of website audits, including an SEO audit and a duplicate content audit.
Competitor research: You can use the site's competitor research tool to get information on top-performing keywords for your target keywords, as well as their backlink profiles.
SEMrush is a powerful tool for keyword research, competitor analysis, and backlink analysis. Without a doubt, SEMrush has many features that can help with SEO tasks. This tool can be used for PPC management and keyword research.
Also, the Site Audit feature lets you analyze your website's visibility in search engines according to the keywords they rank for. You'll get information on how well each page ranks. Also, how much traffic it gets and how competitive it is in relation to other similar terms or pages on your site and in your industry area.
You'll also see any exact matches between pages on your site and those of your competitors' sites (as long as they've opted into this data sharing). SEMrush is an all-in-one SEO tool with features such as website audit, competitor research, PPC management and more. It provides you with tools for keyword research and site auditing. Therefore, it helps you to analyze the performance of your competitors in organic search results. Plus, it has a powerful rank tracker that allows you to monitor your site rankings over time or compare them with your competitors'. The free version of SEMrush offers limited access to most features. Yet, it offers some helpful tools for newbie marketers who want to get started right away.
Varvy SEO Tool is a free keyword research tool that allows you to get keyword ideas from Google. Additionally, the tool is simple to use and allows you to get lots of keyword ideas in a matter of seconds. Meaning, you simply enter your target keyword, and the tool shows you related terms. Also, it provides details about their search volume and competition stats. Therefore, the data provided by this tool can be used for your on-page optimization strategy. Also, you can use it for improving your content marketing efforts.
Ubersuggest is another free tool that can help you find long-tail keywords for your website. So, it's an excellent tool for keyword research and finding keywords that are less competitive. Also, it's easy to use, but also very powerful and will quickly help you find a lot of great keywords for your site. Moreover, Ubersuggest finds long-tail search phrases based on the seed keyword that you provide it with and returns relevant suggestions in real-time as soon as you input a letter or two.
In conclusion, the best free SEO tools are Google Analytics, Google Search Console (Google Webmaster Tools), Google Keyword Planner and Keyworddit. These tools can help you with keyword research, site audits and competitor research.
Curious about the ins and outs of digital marketing?
Subscribe to our email newsletter for the latest digital marketing insights, and also make sure to
read our blogs
. See you next time!