Why WordPress is the best CMS for small business websites
If you're a small business owner, you might be wondering what kind of website you should build for your business. Should you go with a DIY website builder, hire a web designer, or use a content management system (CMS) like WordPress? In this blog post, we'll explore why
WordPress is the best CMS
for small business websites.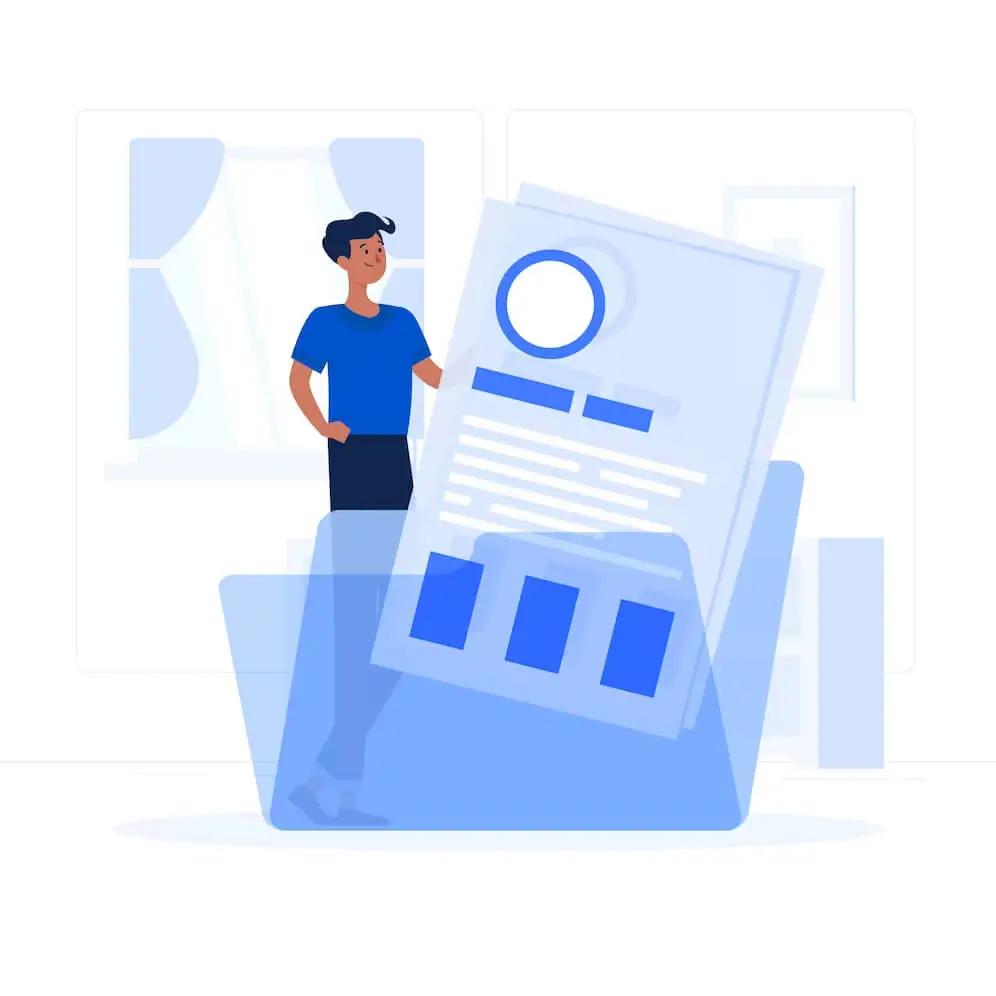 WordPress is free and open source
One of the biggest advantages of using WordPress is that it's free and open source. This means that anyone can download and use WordPress without paying any fees, and developers can modify the source code to add new features or customize the look and feel of the website. This makes WordPress a cost-effective option for small businesses that don't have a large budget for web design and development.
Another advantage of using WordPress is that it's easy to use, even for people with no web design or coding experience. The WordPress dashboard is intuitive and user-friendly, and there are plenty of online resources available to help you learn how to use WordPress effectively. This means that small business owners can take control of their website and make changes and updates as needed, without relying on a web designer or developer.
WordPress is SEO friendly
Search engine optimization (SEO) is crucial for any website that wants to rank well in search engine results pages (SERPs). Fortunately, WordPress is one of the most SEO-friendly CMS platforms available. WordPress is designed with SEO in mind, and there are many SEO plugins available that can help you optimize your content for search engines. This means that your small business website can rank well in search results, bringing more traffic and potential customers to your site.
WordPress is highly customizable
One of the great things about WordPress is that it's highly customizable. There are thousands of WordPress themes and plugins available that can help you customize the look and functionality of your website. This means that you can create a unique and professional-looking website that reflects your brand and meets the needs of your target audience.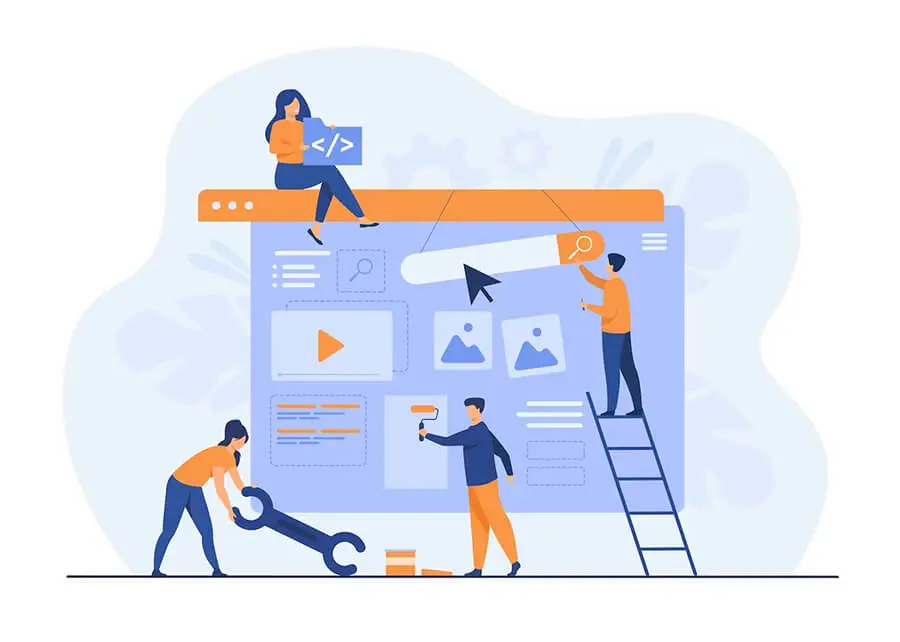 WordPress is mobile-friendly
In today's world, having a mobile-friendly website is essential. Fortunately,
WordPress
is mobile-friendly out of the box. This means that your website will look great and function well on a wide range of devices, from smartphones to tablets to desktop computers. This is important because more and more people are using mobile devices to access the internet, and a mobile-friendly website can help you reach a wider audience.
Security is a major concern for any website, but especially for small business websites that may not have dedicated IT resources. Fortunately, WordPress is a secure CMS platform, and there are many security plugins available that can help you protect your website from hackers and other online threats. This means that you can have peace of mind knowing that your website is safe and secure.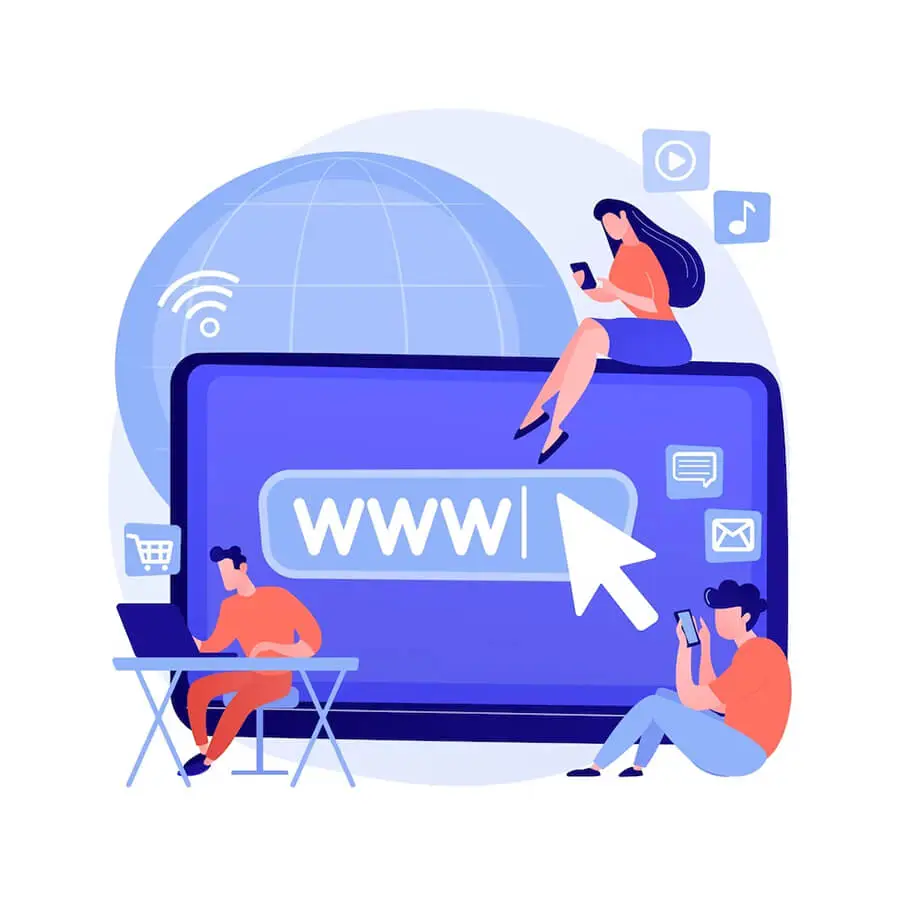 Finally, it's worth noting that
WordPress
is a scalable CMS platform. This means that it can grow and evolve with your business. As your business expands and your website needs change, you can add new features, pages, and functionality to your website using WordPress. This means that you don't have to worry about outgrowing your CMS platform, which can be a major concern for small businesses that are just starting out.
In conclusion, there are many reasons why WordPress is the best CMS for small business websites. From its cost-effectiveness to its scalability, WordPress has a lot to offer small business owners who want to build a professional and effective website. Whether you're just starting out or you're looking to take your website to the next level, WordPress is a great option to consider. By choosing WordPress for your small business website, you can enjoy a wide range of benefits that will help you achieve your online goals and grow your business. So why wait? Start exploring WordPress today and see what it can do for your small business!
Curious about the ins and outs of digital marketing?
Subscribe to our email newsletter for the latest digital marketing insights, and also make sure to
read our blogs
. See you next time!